Christian Education Ministry
Christian Education Ministry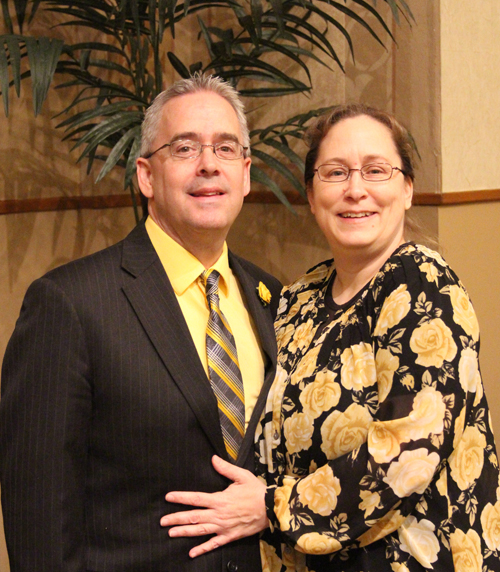 Christian Education Directors: Jeff & MaryAnn Bond

We are living in a time unlike any other. Many children are abused, unloved, for-gotten and forced to grow up before their time.
We at Apostolic Faith Church want no child to be forgotten. God loves children and so do we. Children are not just the church of tomorrow, they are the church of today and each one plays an important part in our church family.
We are thankful for the dedicated teachers of AFC who apply themselves to prayer and diligent study of God's Word. Sundays are an exciting time full of laughter, learning, games and most importantly, the Spirit of God.
Christian Education Ministry plans events throughout the year that not only provide fun but also serve as an outreach for children:
* June Knoebel's Day for Sunday School & Church family
* Saturday Children's Van Outreach from Spring through Fall
* Kid's Carnival & Outdoor Service
* Annual Saturday Out-of-town Day Trip
AFC Christian Education Classes include Toddler through Adult and are dedicated to teaching God's grace and love. Come and join us!
Sunday @ 1:00 PM
email: This email address is being protected from spambots. You need JavaScript enabled to view it.
2017 Kid's Carnival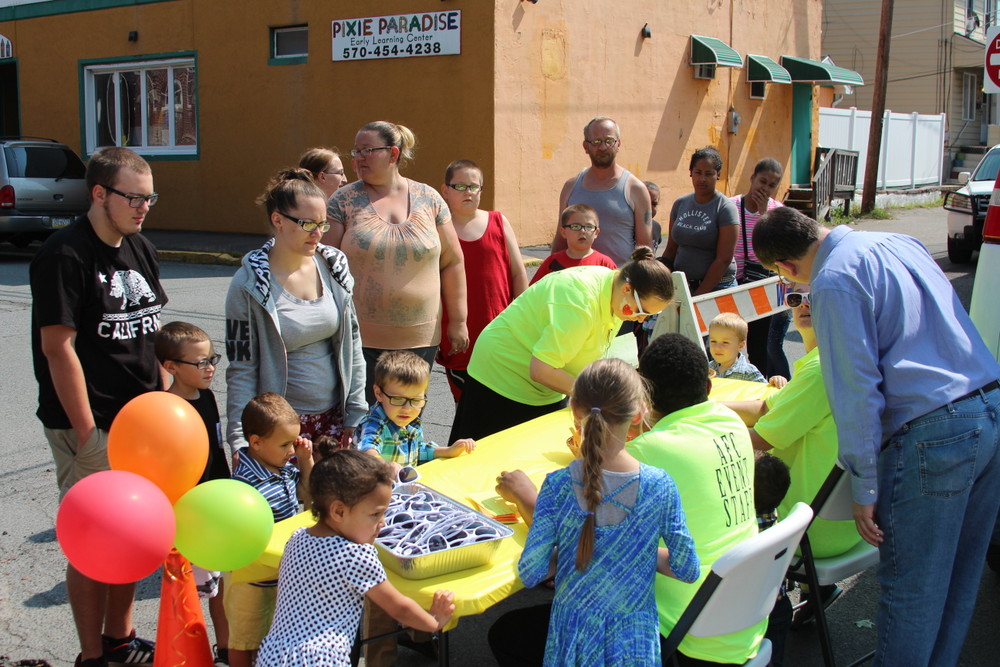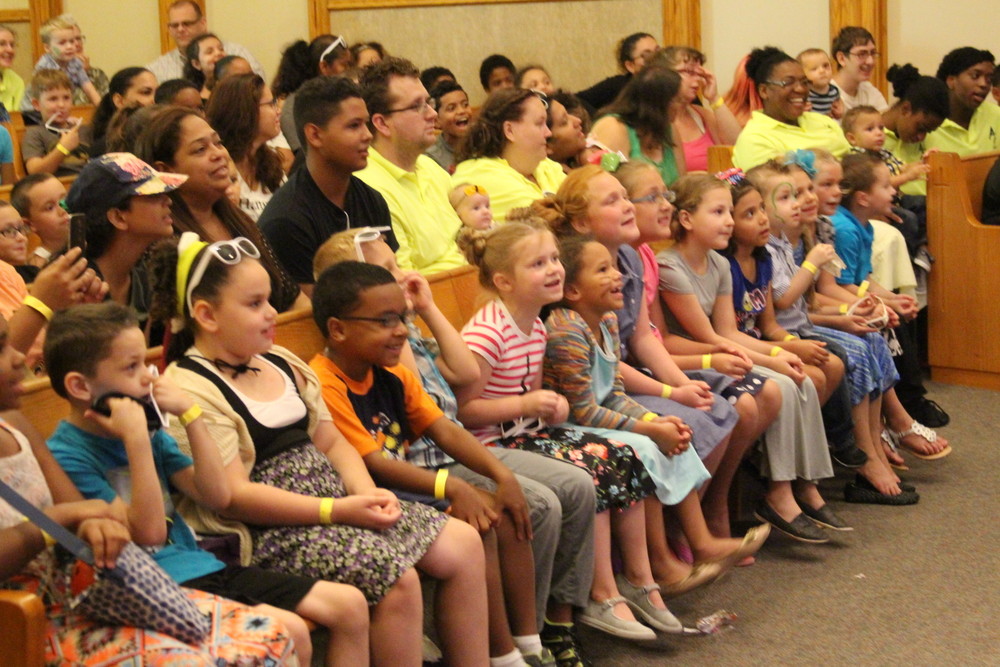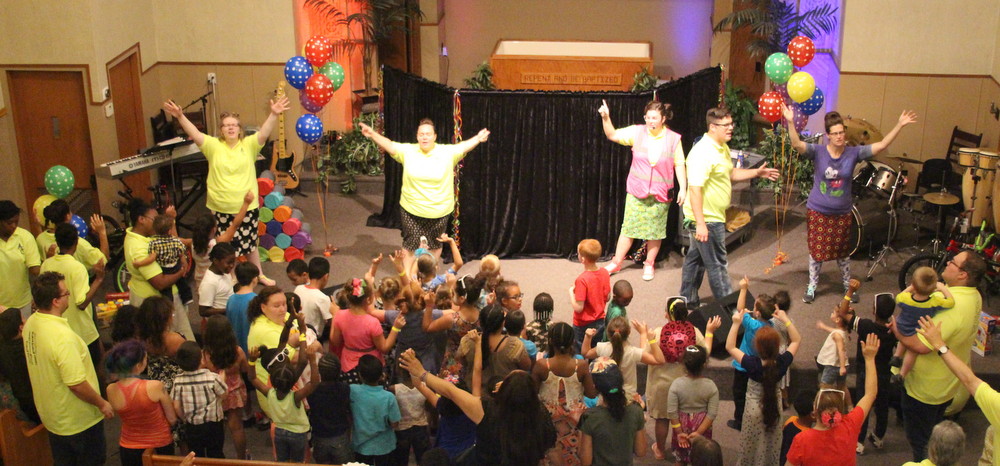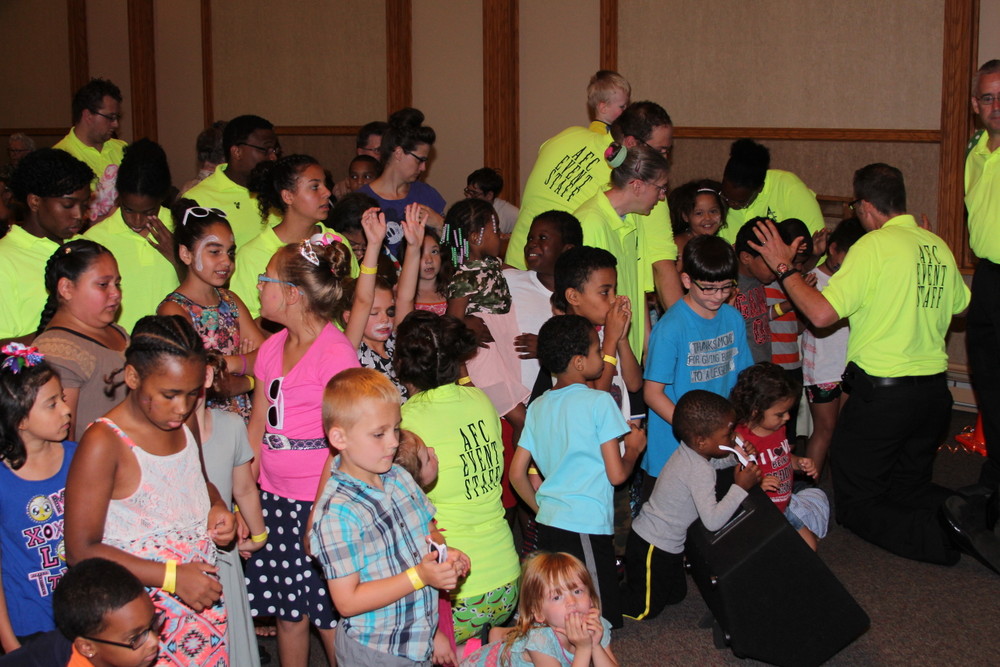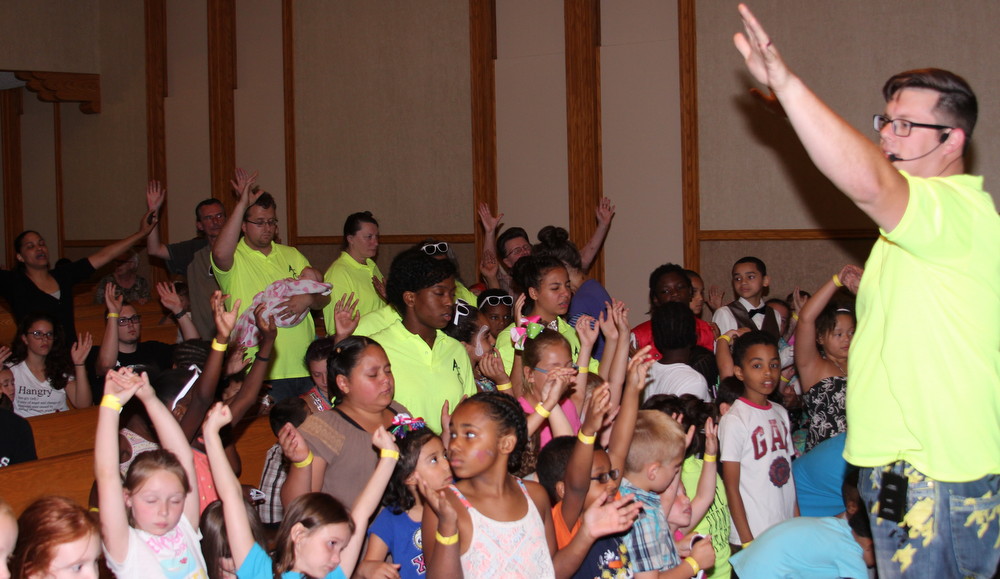 Promotion Sunday