Ladies Ministry
Ladies Ministry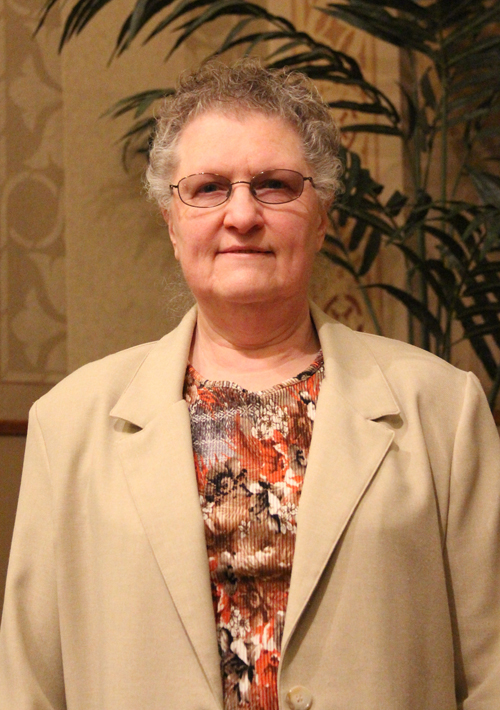 Ladies Ministry Director: Darlene Doty 

AFC Ladies Ministry is helping women become the virtuous woman God wants them to be. We find in Proverbs 31:10 -- "Who can find a virtuous woman?
For her price is far above rubies"
Our ladies are involved in:
* Ladies Prayer Meetings -- 1st Monday of every month at 6:30 PM
We gather together facing our battles, tearing down strongholds, and becoming victorious in the Name of JESUS!
--type of prayer meetings vary such as Neighborhood Prayer Walks, Church
Prayer Walks and Group Focused Prayer
* Ladies Bible Studies -- especially designed for women who want find God's favor, pursue God's plan, and walk God's way.
* Quarterly Ladies Meetings -- a variety of meetings for the purpose of spiritual growth, fellowship, and coordination of ladies activities
--such as: Saturday Ladies Day addressing different subjects of ladies' interest with Luncheon, Saturday Out-of-town Day Trip, or Saturday Social Fellowship
* Mother's Memorial -- a UPCI fundraising event each spring where local church ladies groups join in the effort to raise money for this worthwhile cause. This allows Ladies Ministry of the UPCI to contribute to various needs: appliances for Foreign Missionaries, tracts and outreach helps for Home Missionaries, Tupelo Children's Mansion, New Beginnings (offers free birth care services to birth-mothers who are considering adoption), Lighthouse Ranch for Boys, and others.
* AFC Fund Raisers -- bake sale, food sale, rummage sale, etc.

As Ladies Ministry Leader, I desire is to see our ladies grow in grace and know-
ledge of Jesus Christ. We can make a difference in our homes, church, and
community when we bind together through prayer and learn together by studying God's Word.
We welcome all ladies who want to enjoy the blessings of God as we learn and grow together. (Check the Event Calendar for upcoming events.
2017 Ladies Day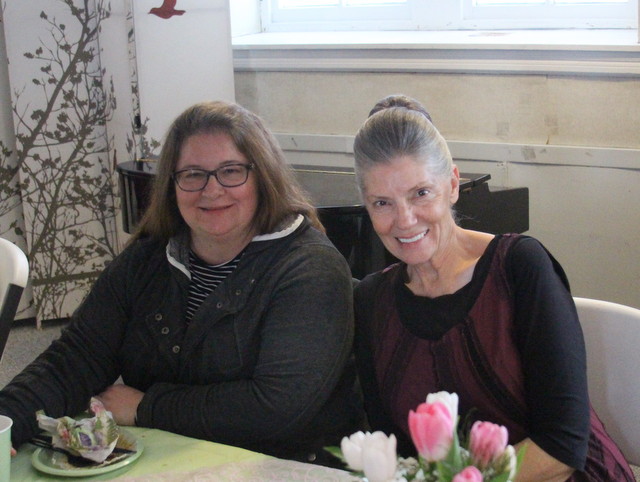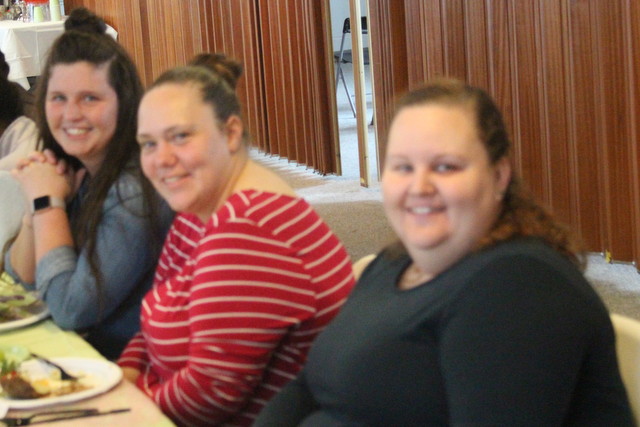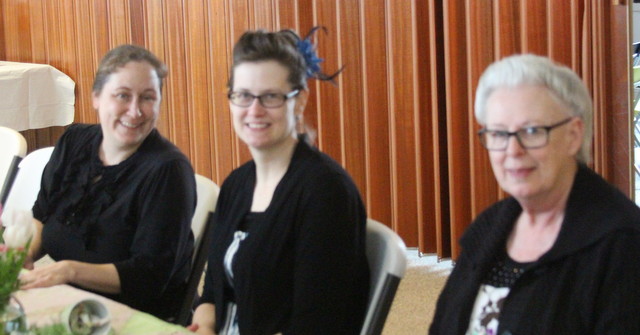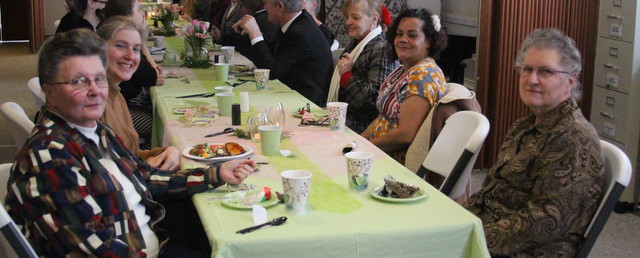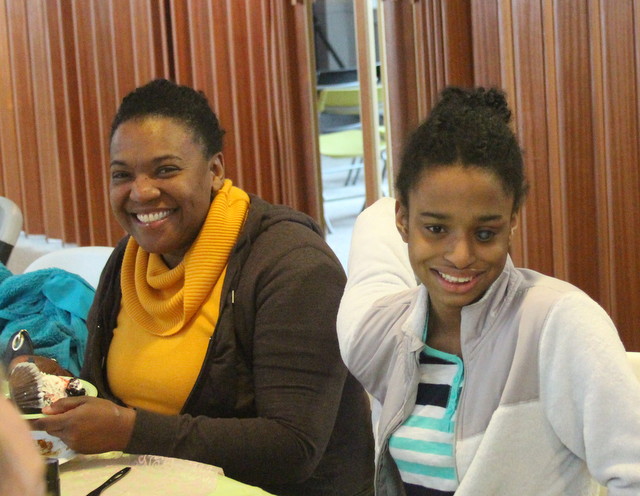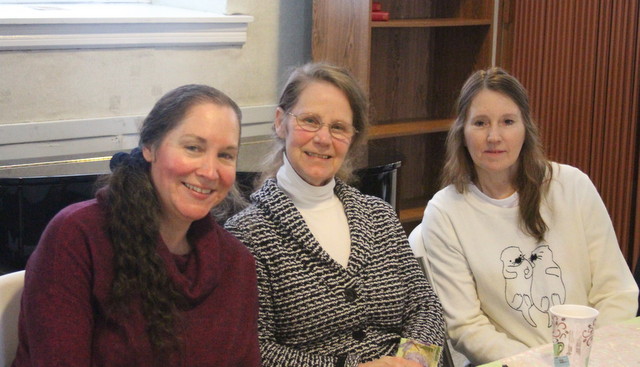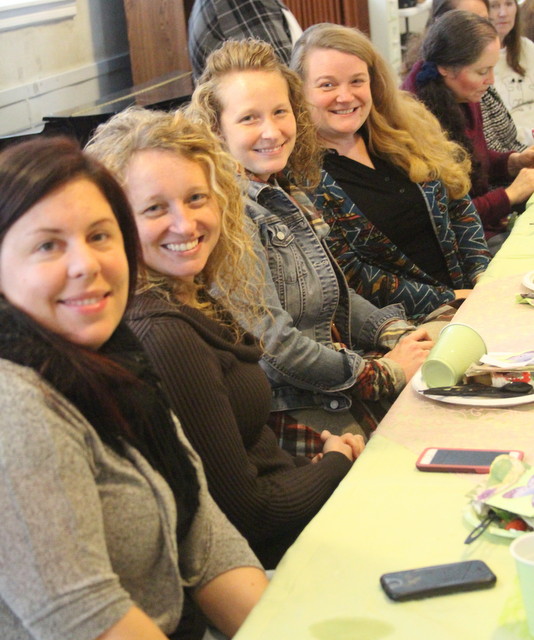 AFC Ladies "Christmas In July" benefiting Lighthouse Ranch for Boys